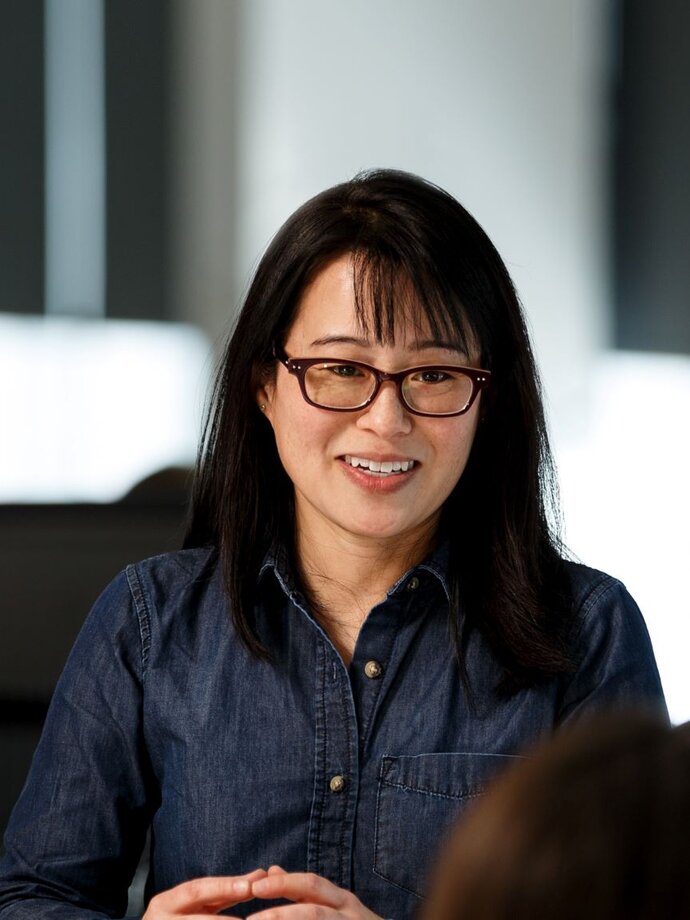 Minne Iwamoto
Observer (pharma)
Other roles: Director, Africa Malaria Partnership, GSK
Minne Iwamoto has 20 years of experience working with global public health programs. She is currently Director of GSK's Africa Malaria Partnership, with responsibilities for the company's commitments to community-based malaria work and neglected tropical diseases, including lymphatic filariasis (LF) elimination and de-worming of children.
Prior to joining GSK, Minne worked with children's health programs at CARE International, an international relief and development agency.
Minne received a Bachelor's degree in Economics from Davidson College and a Master of Public Health from Emory University's Rollins School of Public Health.
Contact details:
Tel: +1 215 751 7096
Email: minne [dot] h [dot] iwamoto [at] gsk [dot] com
Address: GSK
5 Crescent Drive,
Philadelphia,
PA 19112,
United States